If it's your first time listing a home for sale, there are a few things to keep in mind before you dive in. Understanding the steps involved in having a successful sale will help you meet your goals and end up satisfied, but what exactly is involved? Many first-time sellers or homeowners who haven't been involved in the market for a while assume that listing
San Francisco
, CA, homes for sale is a simple process. Once they decide to sell and hire a real estate broker, all it takes is putting up some photos on a listing. Though those steps are involved, there are several in between that homeowners should also be aware of. In this guide, we walk you through what you should expect before you list your home, starting with the one thing no one tells you.
It's not a single-step process
The one thing you may not know is that selling a home is not a single-step process. Often, homeowners decide to sell and expect to list fairly quickly. That can be possible, depending on the condition of the home. However, more often than not, the selling process needs to start months before a homeowner is ready to list.
Seasonal demand for San Francisco, homes for sale can impact pricing and competition. Homeowners who want to list in the peak seasons, like spring and summer, will need to start preparing in the summer or fall before. That being said, there are key ways a homeowner can prep their house ahead of time to ensure a quick and efficient sale once it's listed.
The best ways to prepare
The first step is partnering with the right
real estate broker
. When selling luxury properties, homeowners need to work with a broker who has experience not only in the local market but in selling luxury properties, too. A broker should have an in-depth knowledge of year-round trends to provide sellers with an understanding of how demand and inventory affect pricing throughout the year. From there, brokers can help sellers set their top goals, determine a timeline, and begin preparing for their sale.
Setting a realistic timeline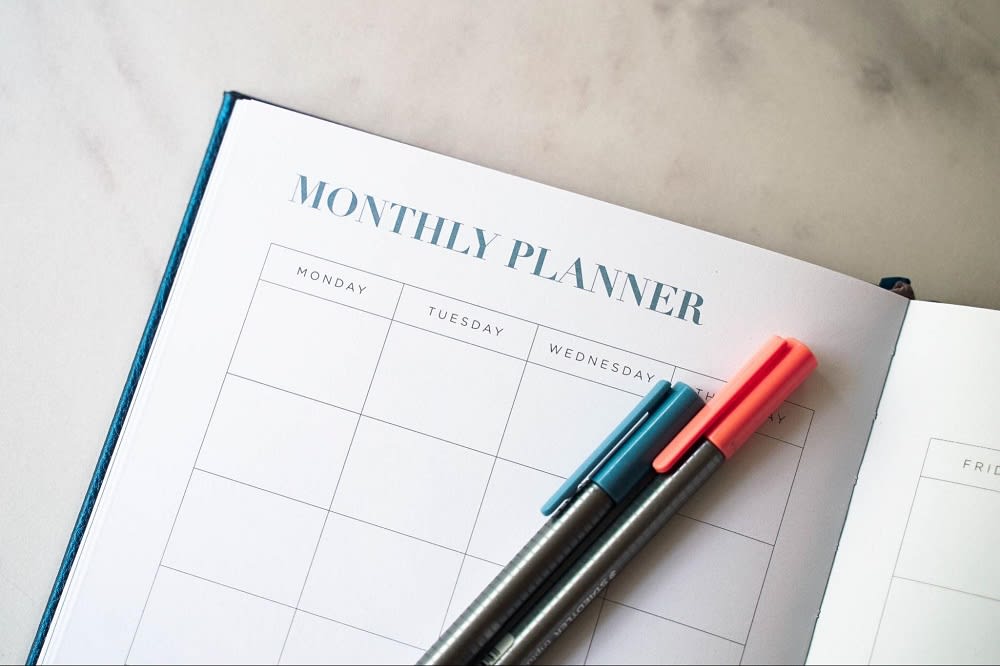 A timeline can keep you on track toward meeting your goals. If you want to sell at the start of the summer but need to renovate your primary bathroom, you can work backward from your potential listing date. By knowing approximately how long your renovation will take and accounting for other professional listing services you choose to invest in, you can figure out when you need to start your renovations in order to meet your listing deadline.
Setting a realistic timeline means adding in extra time for potential delays, as well. By working with a broker who walks sellers through this process every day, homeowners give themselves the best chance of selling at their ideal time.
Completing repairs and renovations
Along with any strategic renovations a homeowner wants to make to boost their property value, having an inspector come in to review the home's systems and structures is one of the best things to do before listing. You want to get ahead of buyers who will have their own inspector look over the property, too. By completing an inspection, you can take care of any issues that might put buyers off or encourage them to renegotiate their offers.
Home staging
Prior to listing, home staging is widely regarded as one of the top ways to improve not only your final sales price but the time in which you sell as well. According to the National Association of Realtors,
82% of buyers
considered staging helpful in allowing them to think of the property as their own. Sellers who want to sell quickly once they've listed should always spend the time and resources to invest in home staging beforehand.
Professional photography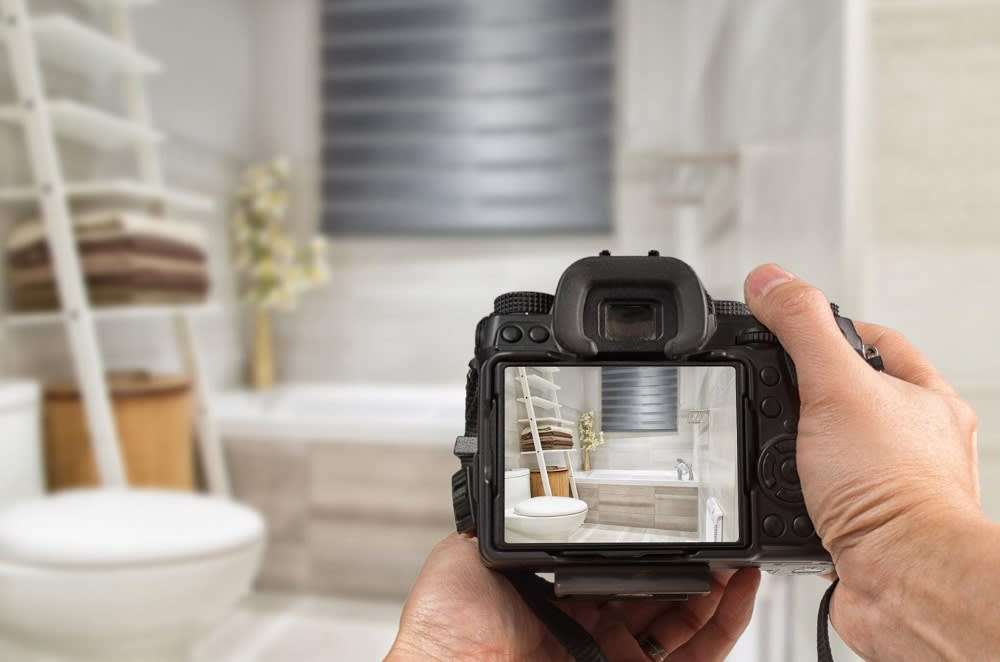 Along with home staging, photography has a significant impact on whether buyers commit to an offer. Professional photography puts your staged property in the best light, allowing buyers to view the property online before they visit in person. Online listing photographs are a buyer's first impression, so homeowners should strive to make it the best impression possible. Photographers with dedicated experience in real estate photography are your best bet. They'll know how to capture each room from the right angles, using professional equipment to ensure that your home stands out among the rest.
Pricing your home accurately
Finally, even if homeowners have a number in mind, they should always take the time to price their properties accurately. The real estate broker you hire will put together a thorough comparative market analysis to provide an estimate of what you could earn from your sale. They'll always weigh this against the potential for seasonal shifts in the market.
What to expect from buyers
The
San Francisco
market is very competitive, with demand continuing to outweigh inventory considerably. This is good news for sellers, as many homes are receiving multiple offers and sell for well above the listing price. Sellers can expect that, once their houses are listed, they won't remain on the market for long. Buyers may submit offers with waived contingencies, and sellers will want to work closely with their broker to parse through offers as they come in. Consider your overall goals for your sale and try to find an offer that helps you get there.
Sell your San Francisco home with Thomas Nguyen
If you're ready to sell your house in San Francisco, work with one of the top real estate brokers in the area.
Thomas Nguyen
is passionate about the San Francisco Bay Area market, bringing a wealth of local knowledge to each of his clients' transactions. With experience in residential and commercial investment properties, Thomas is equipped to assist you in your sale, no matter the property you're listing. When you're ready to learn more about what to expect as you step into the market, reach out to
Thomas Nguyen
.