Home buying is a complex process, but it all starts with a simple search online. In fact,
44% of homebuyers
begin their search on the internet. With so many options available, it can be challenging to know where to start. This is where we come in. This blog post will outline everything you need to know about searching for Balboa Terrace, San Francisco
real estate
online. We'll discuss the importance of working with a knowledgeable agent, how to use online resources to your advantage, and what to look for in a luxury property. By the end of this post, you'll have the information you need to confidently start your luxury home search. So sit back, relax, and let us help you find your dream home.
The benefits of starting your home search online
If you're considering buying a luxury home, the first step is an online home search. There are several reasons why this is the best way to begin your journey. First of all, you'll have access to a much more comprehensive range of properties. With the click of a mouse, you can browse listings from around the world, giving you a far greater selection to choose from. Secondly, by starting your search online, you can better understand the market and what prices are like before you even begin talking to agents or attending open houses. This way, you'll be better informed and more prepared when making an offer. Finally, starting your search online lets you connect with potential buyers and sellers from the comfort of your home. With so many advantages, there's no reason not to start your luxury home search online today.
Why you should work with an experienced realtor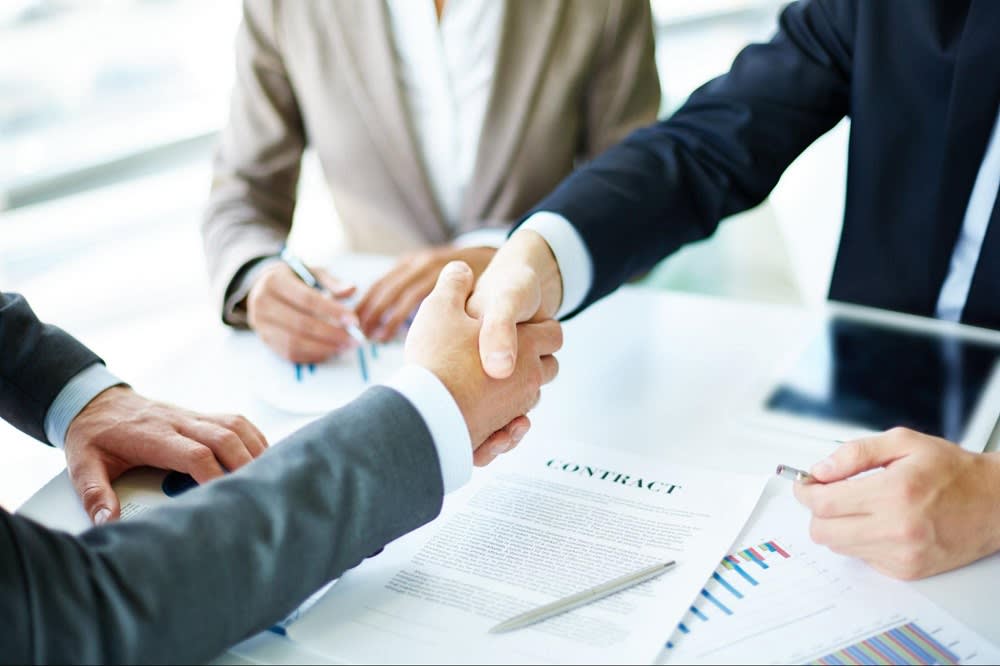 With so many websites and apps available, it's easy to find homes that meet your specific criteria. However, there are also several pitfalls to searching for homes online. It can be challenging to get a sense of a property's actual size, layout, and overall condition from photos alone. That's why it's essential to work with a knowledgeable real estate agent who can help you find properties that match your needs and answer any questions you have. A good realtor will have a deep understanding of the luxury market and will be able to identify properties that fit your specific needs and investment goals. They will also be able to provide valuable insights into the negotiation process, helping you get the best deal possible. In addition, a good realtor will have an extensive network of contacts, which can be extremely useful when finding the right property. If you're serious about buying a luxury home, work with an experienced and reputable realtor who can help you navigate the complex process.
Tips for finding the best realtor suited to your needs
Finding the right real estate agent is essential when you're ready to buy or sell a luxury home. You'll want to find someone with the experience, knowledge, and network that can get you the best possible price for your home. Here are a few tips for finding the right luxury real estate agent for your needs:
Start by getting recommendations from friends, family, and other trusted sources. If you know anyone who has recently bought or sold a luxury property, they can give you some great insights into which agents are worth working with.



Do some research online. Look for agents with experience selling properties in your price range and area. Read online reviews and check out their social media to get a sense of their customer service style and luxury brand alignment.



Once you've narrowed your list of potential agents, meet with them in person to see if they are a good fit. Be sure to ask about their experience selling similar properties, marketing strategies, and listing process.
Working with the right luxury real estate agent will make buying or selling your dream home an enjoyable and stress-free experience. By following these tips, you can be confident that you'll find an agent to help you achieve your real estate goals.
How to use online resources to your advantage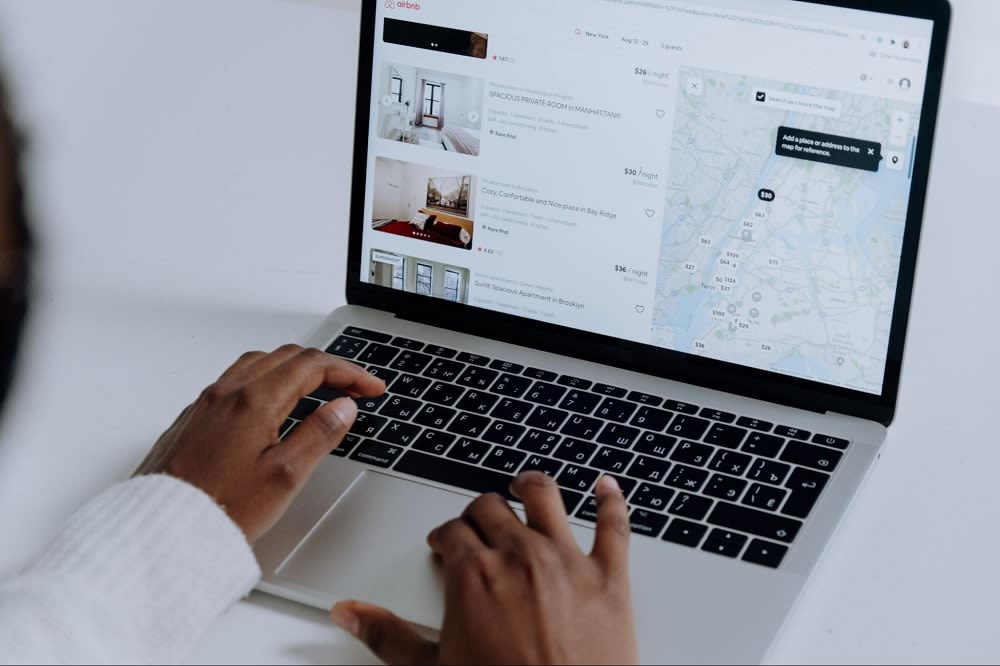 When it comes to searching for a luxury home, there are a number of online resources that can be extremely useful. Many real estate firms, for example, have websites where you can browse listings and learn more about their services. Social media platforms like Facebook, Twitter, and Instagram are great ways to connect with potential buyers and sellers. You never know when you might come across a listing that's perfect for you. Finally, real estate agents benefit from exclusive access to online databases like the
Multiple Listing Service
(MLS). This powerful tool can help you find properties that match your specific search criteria. Be sure to take advantage of all the online resources available when searching for a luxury home.
What to look for in a luxury property
When searching for a luxury home, there are a few key things to remember. First, you'll want to ensure the property is in a good location. A luxury home is a significant investment, and you'll want to be sure it's in an area you're happy with. Secondly, you'll want to pay attention to the details. Luxury homes are often known for their high-end finishes, so be sure to look for features like hardwood floors, granite countertops, and stainless steel appliances. Finally, you'll want to ensure the property is in good condition. A luxury home should be well-maintained and have any necessary repairs or upgrades taken care of before you move in.
The importance of attending open houses
One of the best ways to narrow down your search for a luxury home is to attend open houses. This will allow you to see properties in person and better understand their layout, size, and condition. It's also a great way to meet potential sellers and real estate agents. Attend as many open houses as you can and take the time to speak with the sellers and agents to get a better understanding of the property and the market. This will help you make an informed decision when it comes time to make an offer. With a little effort, you're sure to find the perfect luxury home for you and your family.


After you've made the decision to look at Balboa Terrace homes for sale, contact real estate professional Thomas Nguyen and his team to get started. Our experienced agents will work closely with you to find the perfect home that fits your lifestyle and budget.
Contact us
today to get started on your home search. We look forward to helping you find your dream home!