Recently, the amount of luxury home inventory in the Bay Area has
increased substantially
, resulting in fewer bidding wars. While this places considerable negotiating power into the luxury buyers' hands, it also means that sellers have to up their game and prepare for what could be a more challenging luxury real estate landscape. If you plan to sell your luxury home for sale in San Francisco, CA, the following are the best home selling tips as curated by a certified luxury specialist Thomas Nguyen: This is his ultimate guide to selling your luxury home in Francisco from single family to condominium or condotel unit.
1. Work with a real estate agent with experience in the luxury market
When selling luxury properties in San Francisco's affluent neighborhoods, the stakes are undoubtedly much higher than in other markets around the country. That said, it'll help to call in the help of an expert in the business. Unlike general real estate, the luxury real estate market is exclusive and private. Consequently, you'll need to work with someone who knows the ins and outs of the luxury real estate market, from current market trends to the most sought-after features. Furthermore, your real estate agent should be able to communicate and negotiate transactions with clients and other real estate agents within their sphere of influence. When you work with an expert real estate agent who specializes in the selling of higher-end homes, then they will be able to guide you effortlessly and even painlessly on how to sell luxury. Contact certified luxury specialist Thomas Nguyen on how to sell affluent San Francisco, CA luxury properties for sale.
2. Hire a professional stager
Your upscale higher-end home requires special care and attention that a lower-end home simply doesn't need. When selling your luxury home for sale in the San Francisco market , CA, you might want to consider hiring a professional stager. A professional stager is an expert in interior design in the luxury market. Simply put, they know what an upscale home should look like, its features, and what luxury home buyers are looking for. By hiring a professional stager to easily and smoothly declutter, organize, and rearrange your personal effects and furniture, you can create a luxurious oasis with prospective buyers lining up to view your home. In addition, a
staged home will sell 73% faster
than an unstaged home, leaving you to immediately move on to the next stage of your life.
3. Commission the work of a photographer to create a captivating story
Particularly in the luxury real estate market, where potential homebuyers can come from anywhere in the world, images and videos are that much more important in showing your luxury home. Images and videos will most often be your potential buyer's first impression of your home, so you have to make that initial impression count tremendously. Because you are catering to the luxury upscale real estate market, the pictures and videos must be of the highest quality possible. Specifically, luxury homes with
at least twenty high-quality pictures
sell 32% faster, spend an average of 32 days on the market, and earn $11,000 more.
Your professional photographer can even utilize drones for external videos and walk-through home videos to help the home buyers visualize themselves in your home. Using a collection of outstanding media, you can effectively and seamlessly show the best features from the best angles in your luxury San Francisco, CA real estate home to create a captivating story that is different from any other. By employing key metrics such as space and function in outstanding images and cinematic videos, you can create an engaging story about San Francisco, CA homes for sale that will appeal to the niche luxury market.
4. Strategically brand and market your home to the right people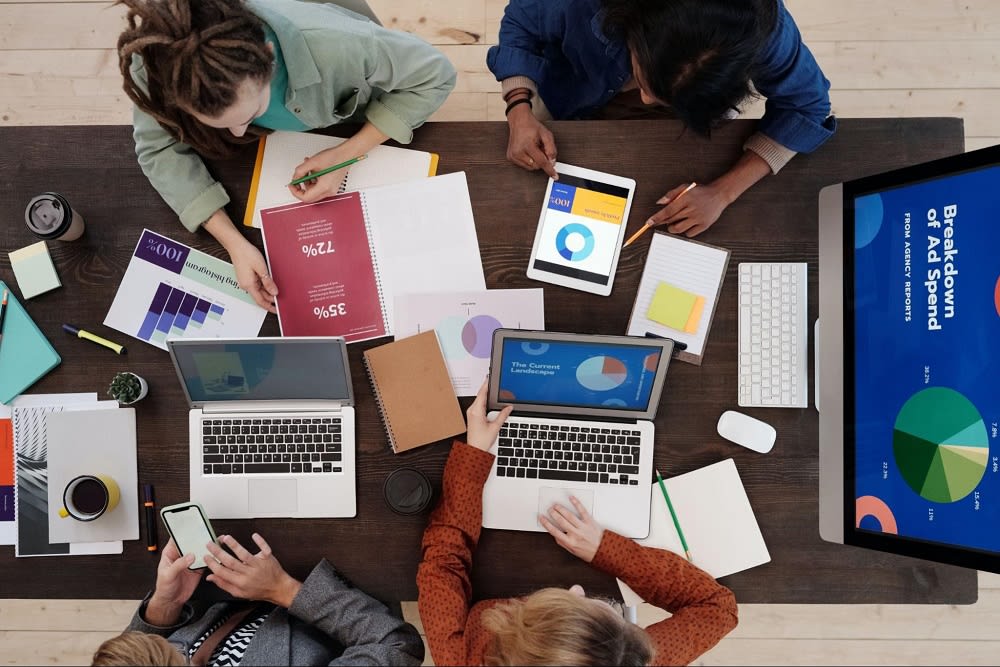 The first step to branding and then marketing your home is to create an engaging story. Consider attributes such as the amenities offered, the overall vibe of the neighborhood, and the kind of lifestyle present in your home. Using these factors, your real estate agent can create a story centered around your luxury home, which they will then market to the niche demographic.
Marketing your San Francisco, CA home or real estate can be done through a combination of old and new marketing techniques. Your real estate agent works to share the impactful story of your luxury home and its brand to the niche market. From single website creation and digital books to newspaper featured listings and direct mail advertising, real estate agents strategically create high-quality materials and target luxury home buyers in their extensive network of connections.
5. Price your luxury home competitively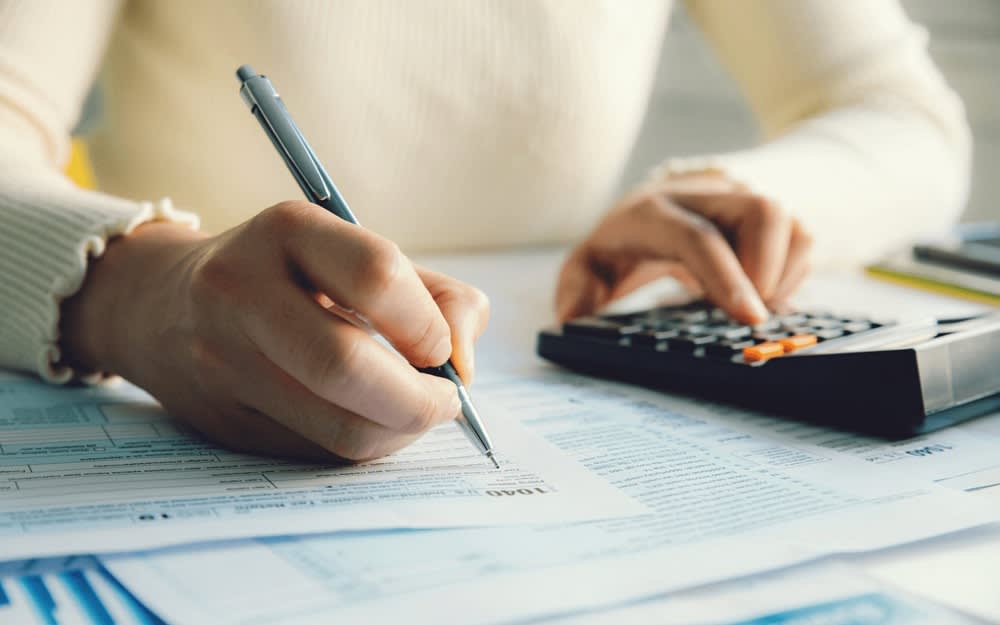 Determining the starting price for your San Francisco CA homes for sale can be a challenge. However, the right agent can help you determine the best price for your home for sale through extensive research and comparative market analysis. They can look at similar luxury homes and analyze how they fared on the market. Specifically, they can investigate the total length of time on the market, the closing price at sale, and the average home prices in San Francisco, CA, in recent months. For example, the San Francisco, CA, average home price on the luxury market is approximately $1.1 million, and homes like that tend to stay on the market for an average of fifty-six days. Using the numbers, your real estate agent can help you set a competitive price. Using a competitive pricing strategy, you avoid losing market share while emphasizing the value of your home for sale.
6. Schedule private appointments for viewings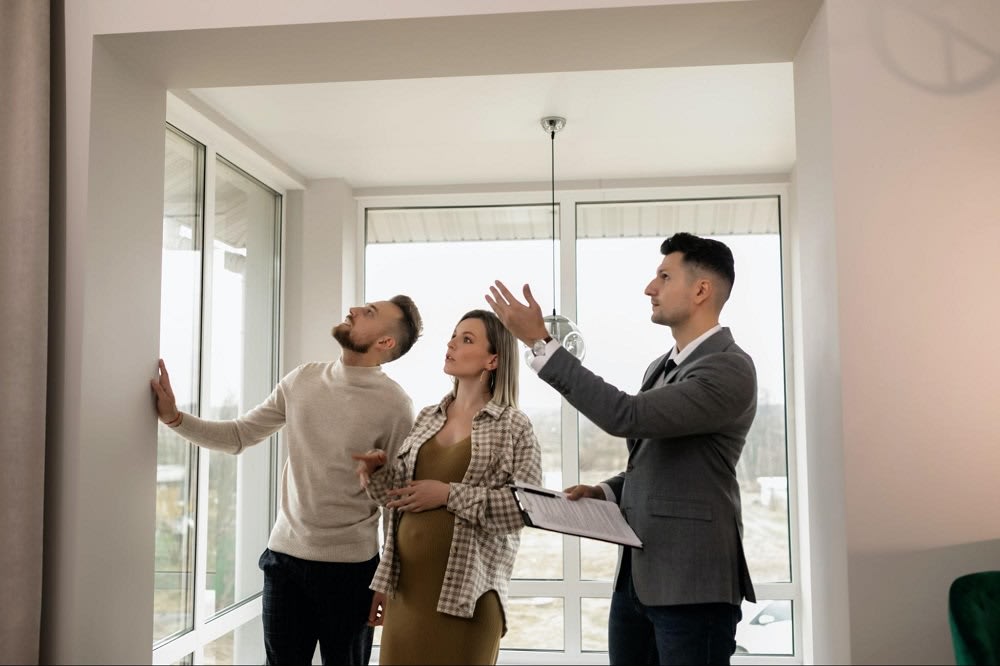 Though it may be tempting to schedule an open house to show your beautifully stunning home to the public, it is highly advised that you forgo public open houses. Hosting a public open house will invite various people, some of who might not even be interested in buying, to come into your home for sale. Instead, it is advised to schedule private appointments for viewings. You can then cultivate an air of exclusivity and privacy, which is the essence of luxury real estate.
Sell your luxury home in Oceanview, CA
Selling your luxury home in Oceanview, CA, can feel overwhelming but hopefully, these six home selling tips can and will help you efficiently and effortlessly navigate the world of luxury real estate. By working with a qualified real estate agent, well-versed in the current marketing trends and the San Francisco, CA average home price, you will create a captivating branding and marketing strategy that will have luxury home buyers enchanted by your home for sale. Contact real estate agent
Thomas Nguyen
today to start the process of selling your home in Oceanview, CA.